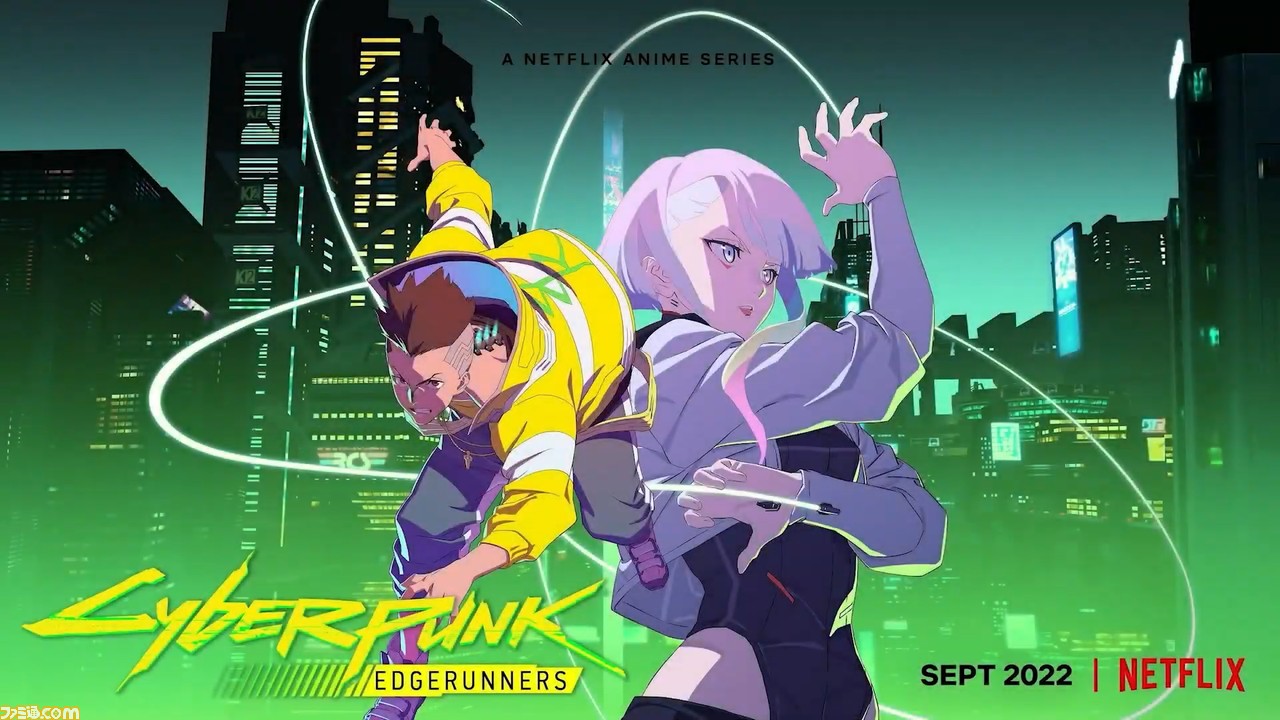 Cyberpunk: Edgerunners is an upcoming animated series based on the 2020 tabletop role-playing game Cyberpunk 2077. The series is being produced by Studio Trigger, the animation studio behind popular series like Kill la Kill and Little Witch Academia. The series will be directed by Hiroyuki Imaishi, who also directed Kill la Kill and Tengen Toppa Gurren Lagann.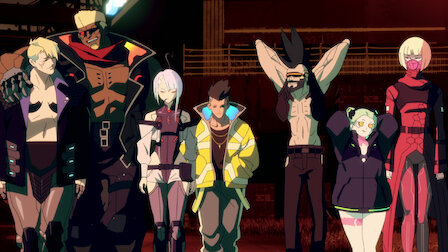 characters
As for the main characters, we know that the series will follow a group of edgerunners in Night City, the same setting as the game. Edgerunners are mercenaries who take on dangerous jobs for anyone willing to pay. We don't know much about the specific characters yet, but we do know that they will likely come from diverse backgrounds and have their own motivations for being edgerunners.
TRIGGER @trigger_inc とCD PROJEKT REDによる10話構成のオリジナルアニメーションシリーズ『サイバーパンク エッジランナーズ』ティーザー予告編を公開!

2022年9月にNetflixで配信予定。 #Edgerunners #GeekedWeek pic.twitter.com/7A72Dn7kta

— CD PROJEKT RED Japan (@CDPRJP) June 8, 2022
music
In terms of music, the series will feature an original score by Akira Yamaoka, the composer best known for his work on the Silent Hill series. Yamaoka has worked on several video game soundtracks over the years, and his haunting, atmospheric music is sure to lend an eerie atmosphere to the show. The opening theme song will be performed by singer-songwriter Grimes, who also makes an appearance in the Cyberpunk 2077 game as the pop star Lizzy Wizzy. The song is titled "Delicate Weapon," and it is sure to be a catchy, futuristic track that perfectly captures the vibe of the series.