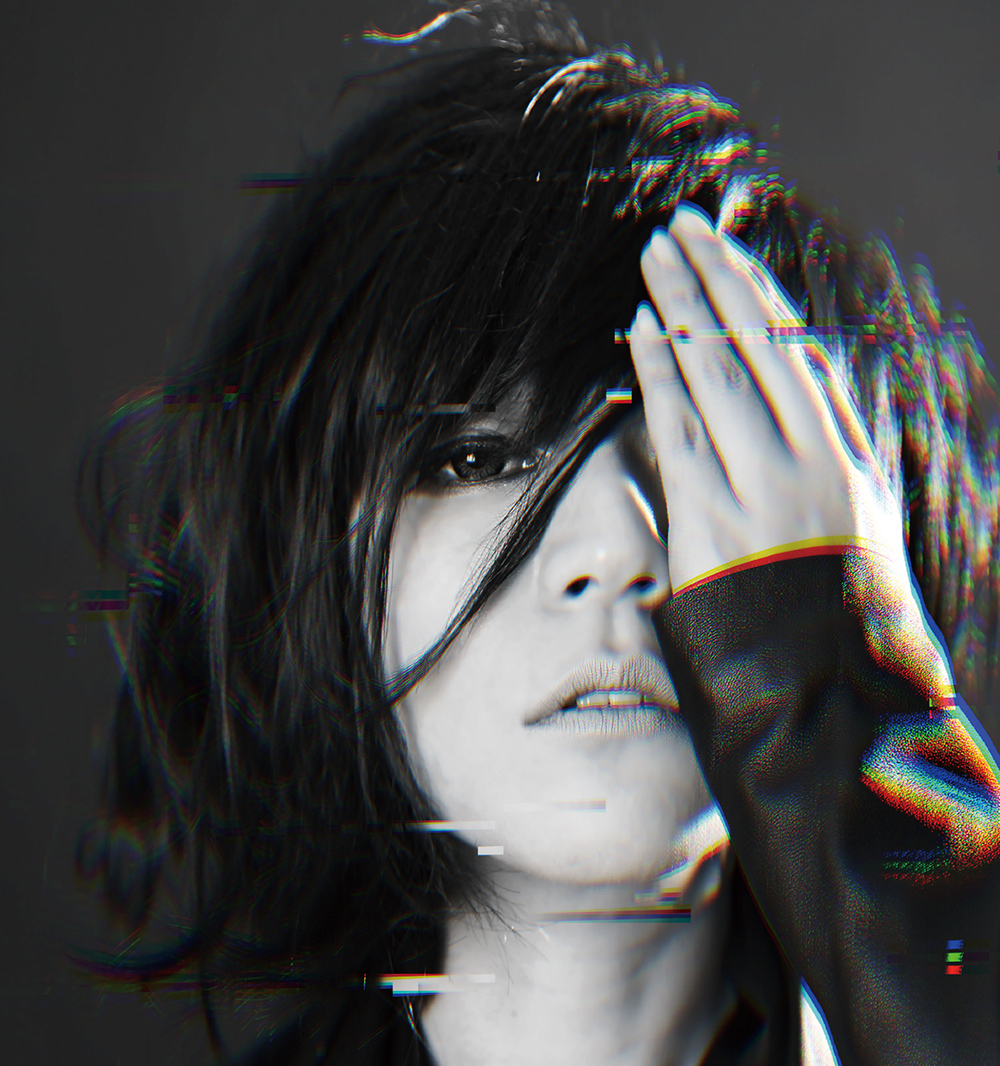 This year marks the 15th anniversary of debut, nao releasing a PC game song this year also "beauty girl game" and "anison" always being active in the frontline in the anison world!
Newly written music is RYU (BLOOD STAIN CHILD), Ibuki Yukihiro (solfa) is welcoming, tie-up songs and has become a listening album that recorded 12 songs.
To commemorate the advance launch of Comiket 95, exclusive interview at Moemi!
Q. Congratulations on the 15th anniversary of your career!
I think that it was not a common thing that it was constantly being active in the front lines for such a period of time.
Do you have a change in the mind compared to the debut in the beginning?
nao: Thank you very much!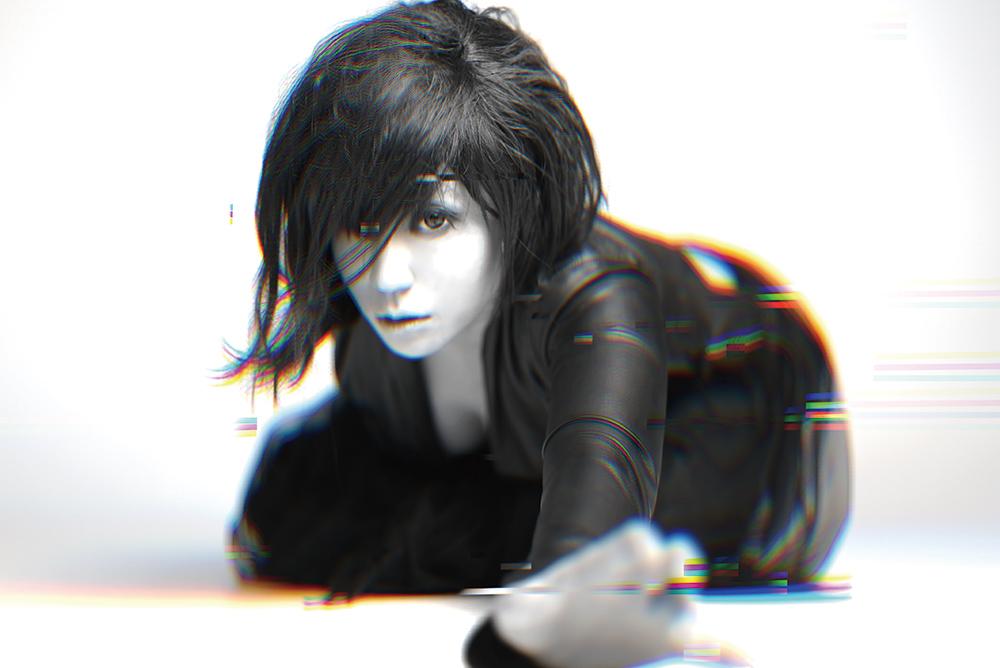 nao: If you say the front line, are you exaggerating? I think that, as a feeling "It has been 15 years since I realized that" it is a feeling ….
At the time of his debut there was a thing called a teenager, and I did not know the right or left.
I have been experiencing various experiences from there and have reached it now, but I do not know right or left even 15 years ago, I feel like I just keep on challenging myself …
But I thought that I wanted to have this fresh feeling forever.
Q. I listened to the PC game song 9th album "nao 9th hana × awase." Which will be on sale earlier in Comiket!
It was a wonderful song that overflowed with nao's like cute singing voice, cool and glossy ballads throughout the album as well as this album.
Would you please let me know if there is listening to each song?
nao: I heard that you were singing songs of various sounds this time as well, while you were standing in the mastering, you got a simmy.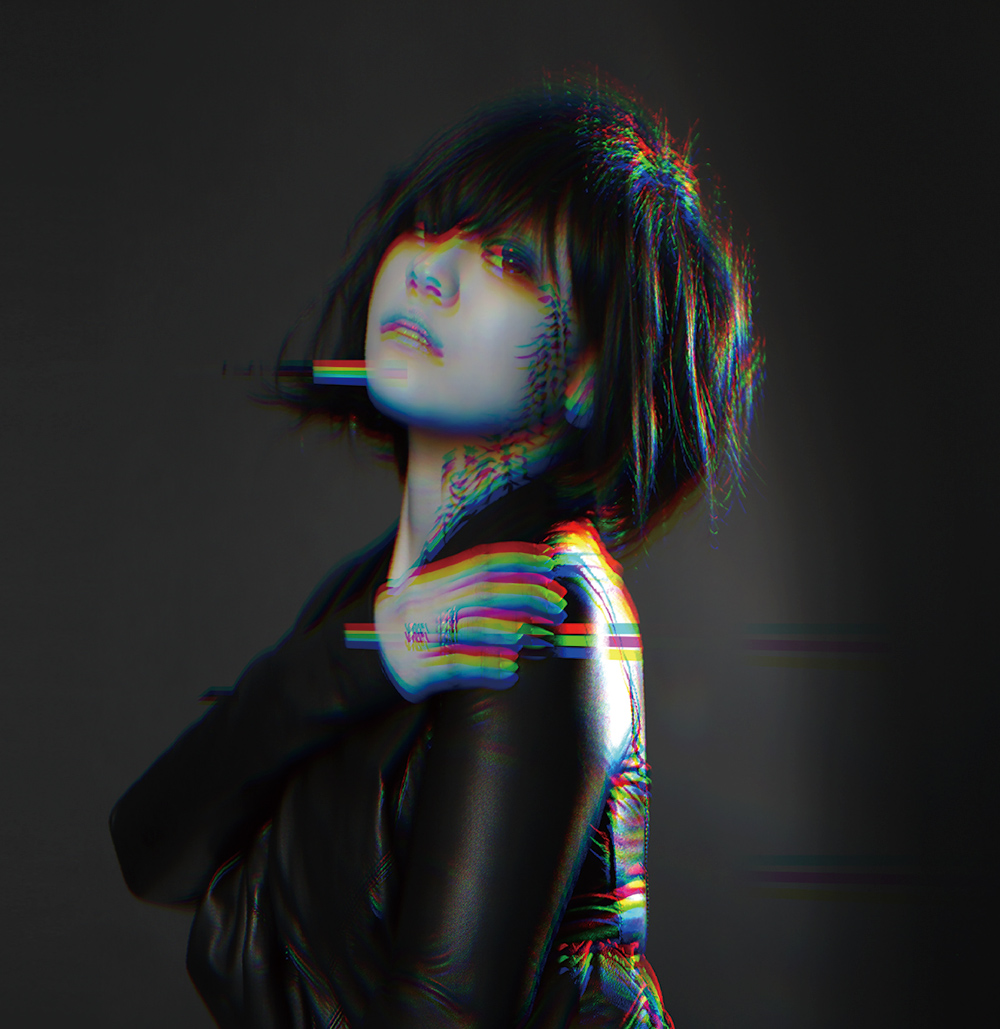 nao: I try to sing with any kind of sound that fits that sound, but that is fun again.
I think that everyone who listens has something like a favorite sound or genre, but I'm glad if you can find your favorite songs by all means!
Also, if you can enjoy tie-up games back from the songs it's more delightful!
Q. In addition, one of the main items of this time is Ryu (BLOOD STAIN CHILD) and Mr. Yuki Hiro Ibuki (solfa) written by two of you
I think that both songs are masterpieces full of sprint feeling. What are the themes of this song written down?
nao: The concept of this album is "Japanese", but RYU has a slightly consciousness of the nuance of "Wa" with a sound that seems to be RYU! I asked for production.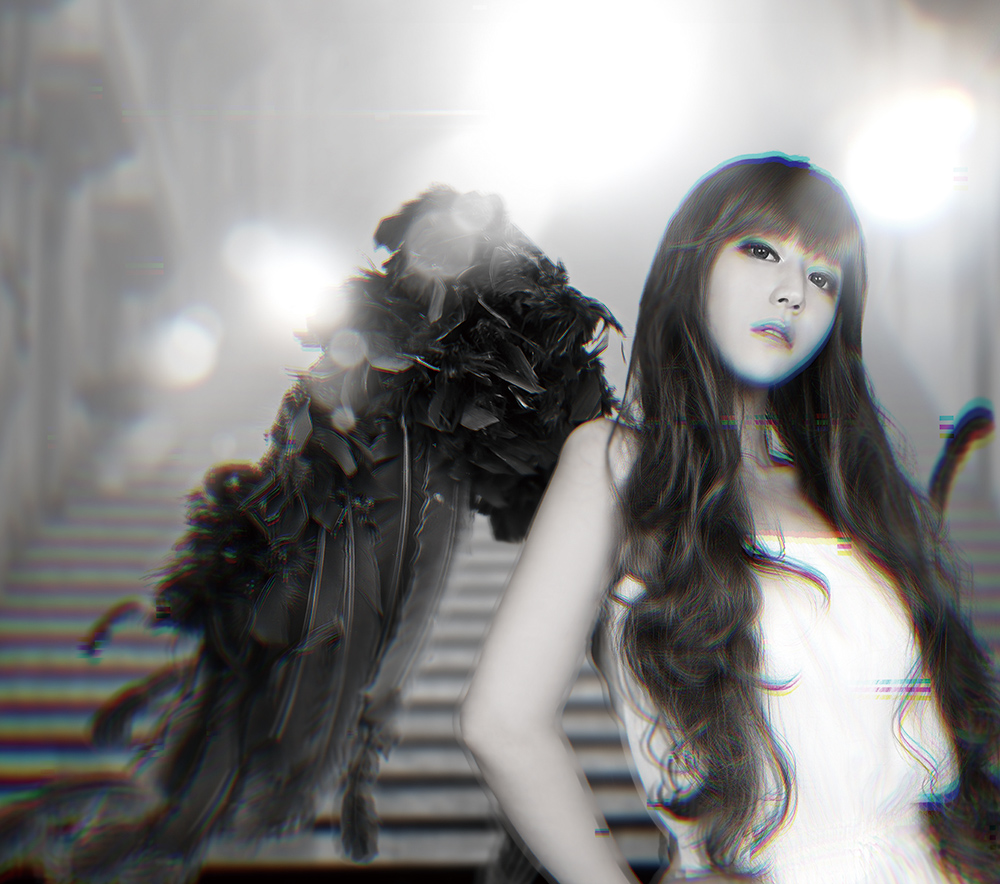 nao: RYU's songs have been singing both trans and metal systems so far, so if you have this key nao will become such a singing voice, you know that you become familiar with this song I felt perhaps at the time of recording.
I think that the nuance of Japanese and the feeling of running felt tightly fused together.
Also, Mr. Ibuki's song is THE Yoyogi Yotsubato! I think that it sounds a bit nostalgic when I think about it, but I personally liked such sounds and asked for production.
New songs were pleasant even if they were singing neo yogi and emo and feeling that they were able to express the sounds that I wanted to do individually without fail and it was pleasant when they were completed.