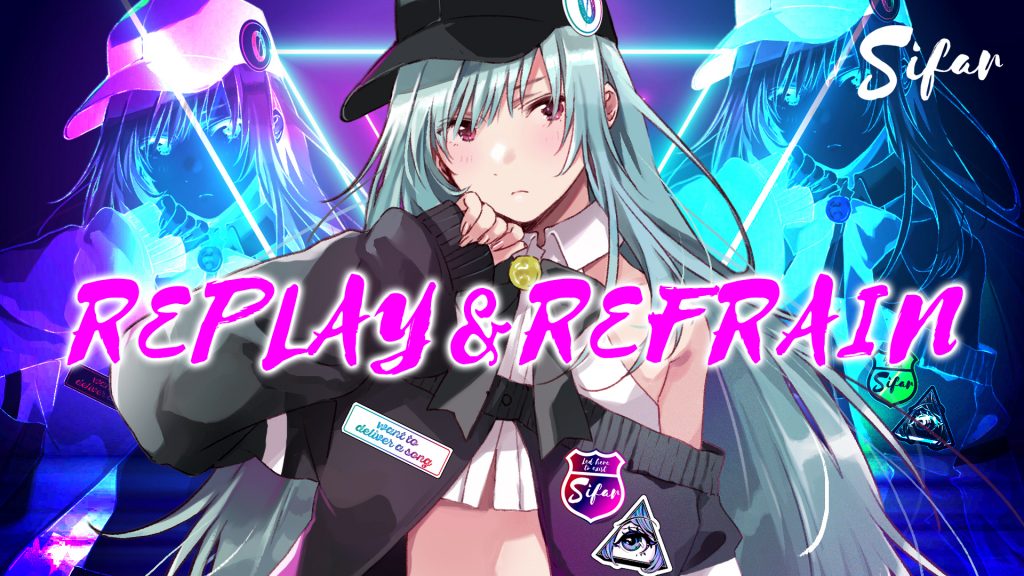 Will it become a new anthem for Vtuber music? A beautiful melodic ROCK song full of a sense of speed!
The second original song "REPLAY & REFRAIN" by Sifar, a singer VTuber belonging to the net label Appearance, has been released on YouTube!
It is now available on various distribution services.
This is the second original song by Sifal, a highly acclaimed singer VTuber whose first original song "Senko Fanfare" written and composed by Kayoko Kusano has received 100,000 views in less than two months. The song, written and composed by TaKaNoMe, is a beautiful melodic ROCK song with beautiful melodic vocals, bold synths and band sandwiches.
The song will be available on various distribution services through TuneCore from October 10 (Sat).
Translated with www.DeepL.com/Translator (free version)
<REPLAY & REFRAIN STAFF>
Words / Music : TaKaNoMe
Arrangement : 米村匡史
Support Arrangement : U-Z
MIX : 米村匡史
Mastering : Tadayoshi Moriya
Guitar : Tacky
Drum : U-Z
MOVIE : Masutani Yoshihiko
Produce : Appearance
Directed by : KOYO advertising agency
<MV ACT>
Guitar : annie(SCYTHEWRACK SYSTEM)
Bass : Matsubai(GUNIX)
Drum : シャークオデッセイ
<Vsingar Sifarについて>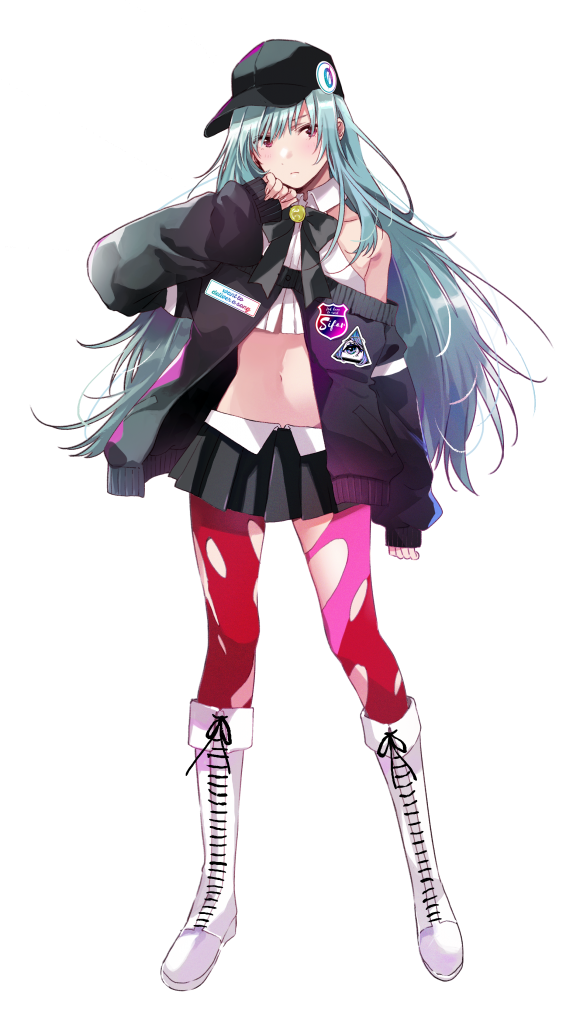 Sifar debuted as a Vtuber on YouTube at the end of 2019, and has been mainly active in posting "I tried singing" videos. She is a singer-type Vtuber who also performs live games, live performances, and chats.
On July 20, 2020, she released her first original song, "Flash Fanfare". In less than two months after its release, the song has gained 100,000 views and is highly acclaimed.
The character designs were done by manga artist/illustrator Yutaka Akatsu (https://twitter.com/ak2ask), and the official illustrations were created by manga artist/illustrator Fry (https://twitter.com/flyco_).
She is a Vtuber who is expected to be active in the future, with her strong and reliable singing ability and her fluffy character in chat delivery.
The 1st original song "Flash Fanfare"