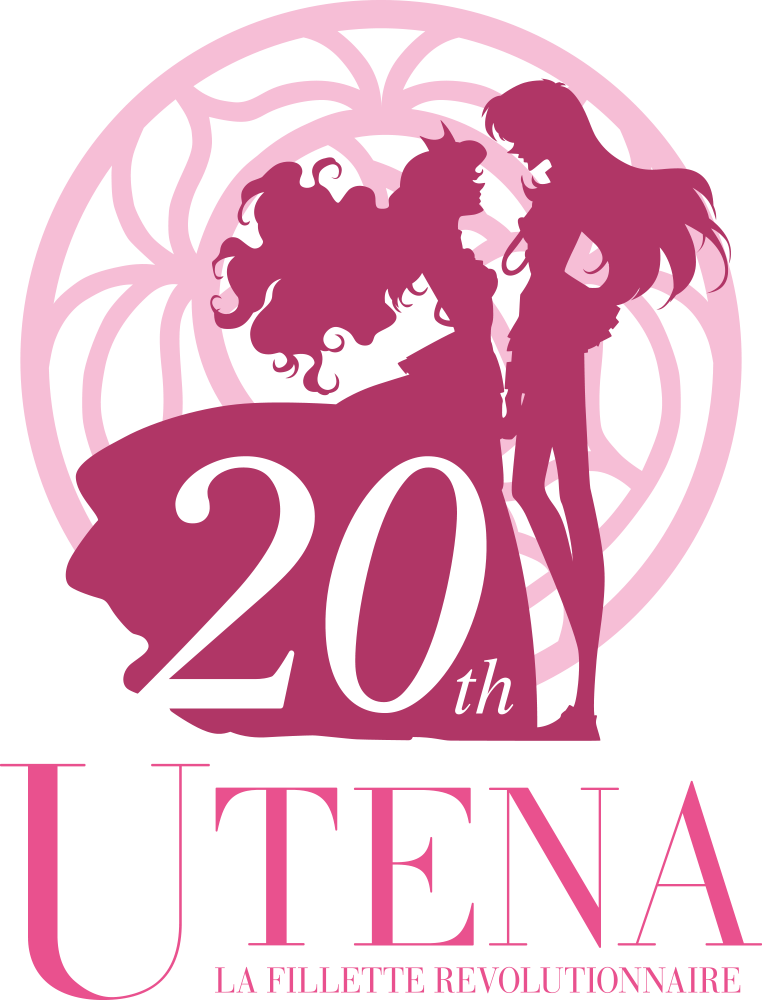 Source: Girl Revolutionary Utena official website
"Revolutionary Girl Utena"
In recent years, the work which was directed in 1997 by the production group Beppa Path led by director Kohiro Kohara, who acts as a director of "Ring Pearl Drama" "Yuri Kumagayashi" and others "Tetsuya Komuro anime world" directed by Kohara.
It is an animation work with many fans even now even after more than 20 years since a unique world view such as a fairy tale world view, a director-like director, a song using a choir, homosexuality and philosophical elements.
I thought of seeing the story of "Girl Revolutionary Utena" a while ago.
The lord who plays the hero · Tenryo Utena · Tomoko Kawakami's innocent acting has nostalgia,
I felt things that can not fade even after twenty years in realistic fantasy shaping of the Feng Gakuen and the battlefield and avant-garde production of frequent rose motifs and shadow paintings.
Among them, Masami Okui's "Rondo-Revolution-" which was the opening theme had an appeal to make it feel like a masterpiece even now.
"I want to listen this again and again …"
That's why I will open itunes …
I want to buy crisply with DL sale easily!
Search for "Rondo – revolution -" in itunes!
There are as many masterpieces as there are lots of covers!
Shimokawa Mikuni, Nakagawa Shoko, Yuki Sakakibara …
And those of so many Anison singers.
Aside from that, Mr. Okui's original is the original …
Is not it remix! !
No, I think that remix has goodness of remix, I think!
I want to listen to the original now! I like the same as anime! !
Apparently itunes did not seem to have an original version …!
Why is it a masterpiece … Why!
If Itunes is not good amazon!
After the death of itunes …, amazon is reliable!
Search for "Rondo-revolution-" on Amazon Search!
Why, why …!
I do not have a back character of Mr. Okui!
It is certainly a work over 20 years ago.
Even CD is an 8 cm single which we rarely see at the moment.
Somehow Mr. Okui's expression has been felt as a provocative one!
Is this the only way to buy a CD, 8 cm single …? !
Still want to listen! The place I came to was …
Itunes is not good, amazon does not work well, the rest is 8 cm single …? !
no!
Our staff tried hard so hard.
"Rondo – revolution -" found.
Well, I really looked for it.
was.
Where somewhere?
It is Recochoku.
http://recochoku.jp/album/A2000252296/?affiliate=4350010259
Thank you Mr. Recochok!
Although I honestly used it for the first time,
thank you very much!
Everyone who is looking for the DL version of 'Rondo-revolution-'!
There! There is in Mr. Recochoku! !
Classical songs that can not fade even when listening many times
Thanks to Mr. Recochoku,
Listening to "Ranbu – revolution -" without fail has come true.
I am very satisfied.
By the way, the lyrics of this song are in charge of singer Masami Okui himself,
"Let's light garden" "Revolution" "Lose all" "To get rid of it naked" "To change the world"
It seems that there was a request from Mr. Hioki Hiroshi so as to put in words such as.
Although it is still "girl revolutionary Utena" which is interpreted and considered still now even after more than 20 years since the work was announced,
Looking again while looking at this keyword, you may see a different world again.