I would like to introduce some of the must-visit locations in Japan for those who are fans of the popular anime series "Lucky Star". These locations are popular tourist destinations for anime lovers and are known as the "holy land" of "Lucky Star".
1. Washinomiya Shrine: Located in Washimiya, Saitama, this shrine is known as the spiritual home of "Lucky Star" since it was featured in the anime as the Hiiragi family's local Shinto shrine. During Japanese New Year celebrations, it becomes packed with visitors who come to pray for good fortune in the coming year. Tourists can also purchase shrine-related goods and enjoy local cuisine at nearby eateries.
2. Kuki City: Kuki City, also located in Saitama, is the model city for the setting of "Lucky Star". Visitors can explore the city and find landmarks that were featured in the anime such as the Kuki Station and the Kuki City Library. The city is also home to many "Lucky Star" events, such as the annual "Lucky Star matsuri" which is held every August.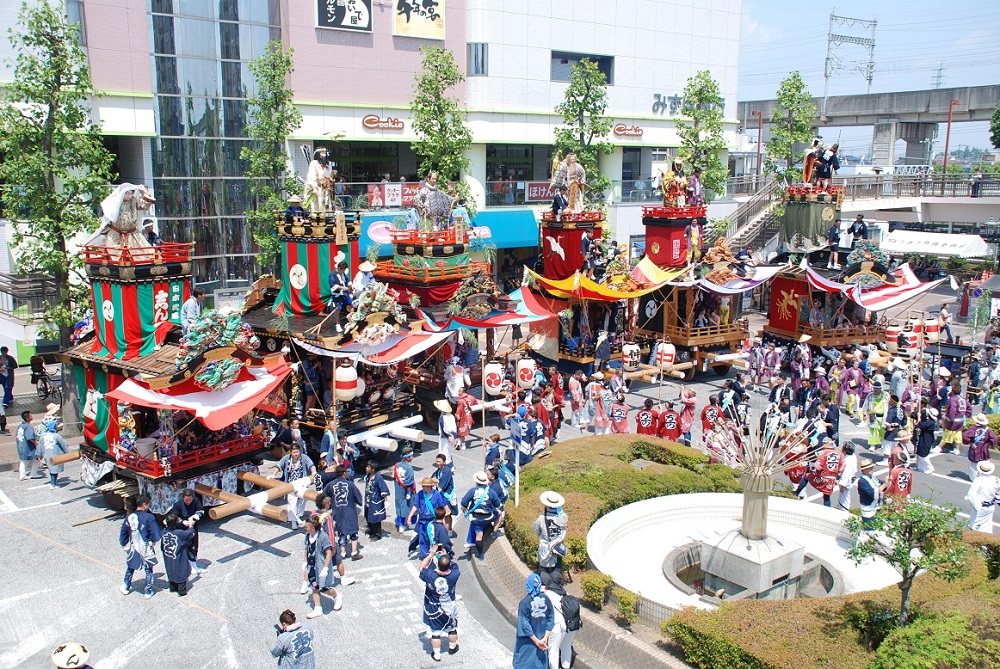 3. Chichibu: This town, located in Western Saitama, was the inspiration for the "Lucky Star" school festival episode. Visitors can enjoy exploring such places as the Chichibu Shrine, the 34-meter tall Chichibu Meisho Toshi Tower, and the surrounding nature.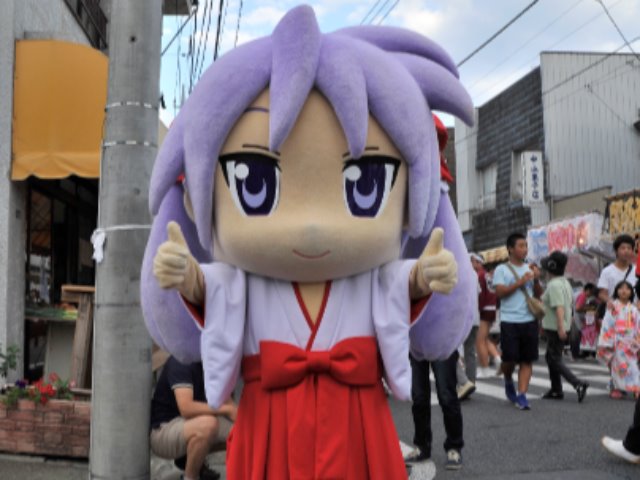 4. Ramen Nagomi: "Lucky Star" fans can visit this restaurant in Nagomi Kōen, Chitose City to taste the delicious ramen that the character Tsukasa Hiiragi is so fond of. The restaurant's interior is decorated with "Lucky Star" posters and memorabilia, making it popular among anime fans.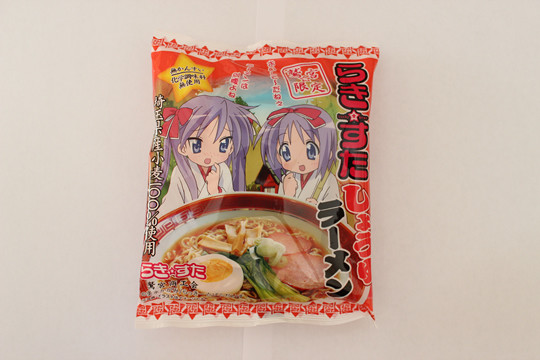 5. Ikebukuro: Ikebukuro is the location of Animate, the popular anime goods store where fans can purchase "Lucky Star" merchandise. There are also many cosplay stores and maid cafes in the area which attract anime fans from all over the world.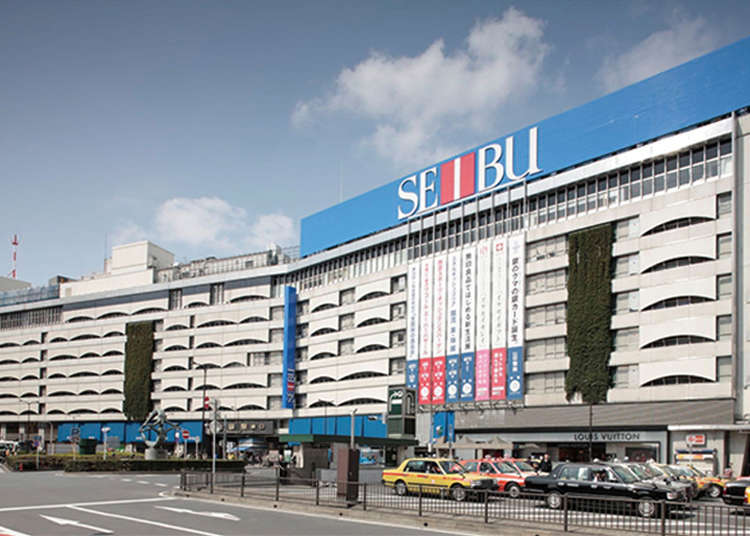 6. Nakano Broadway: This shopping mall in Nakano, Tokyo is known for its many anime and pop culture shops. Fans of "Lucky Star" can find a variety of goods including figures, keychains, and posters. A visit to Nakano Broadway can be an all-day event, with plenty of shopping, dining, and entertainment options available.
7. Akihabara: Known as "Electric Town", Akihabara is a popular destination for anime fans who can purchase a variety of anime-related goods. The area is packed with shops selling anime figures, DVDs, manga, and games. There are also many popular maids cafes in the area which cater to anime fans.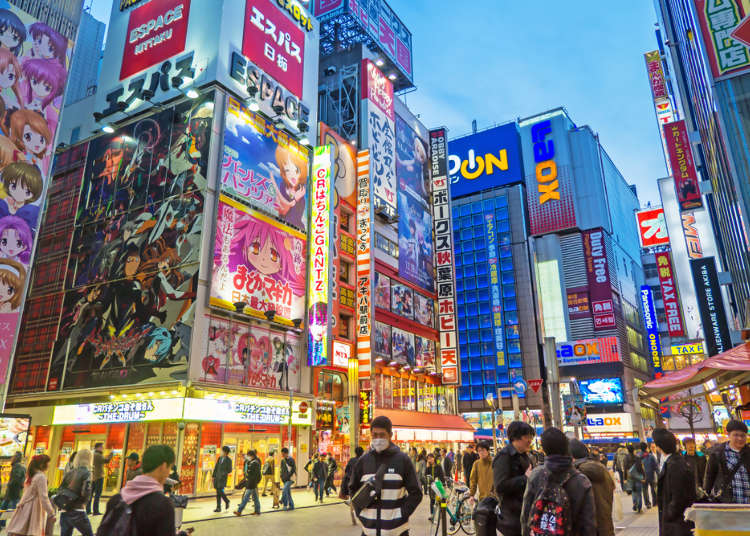 Visiting these locations in Japan will allow "Lucky Star" fans to experience the world of their favorite anime series first-hand. Each location provides a unique experience and a deeper understanding of the series. Travelers will also have the opportunity to enjoy the local cuisine, shopping, and culture of Japan.